The answer for this question is pretty simple and somewhat obvious. Now blogging isn't an easy job as it was before and you need to be creative and sharp if you want to excel in this field as a hobby or as a profession. After Google Panda, the blogging has become more difficult and tough and that may have an effect on your earnings as well. Many blogs which depend upon press releases also suffer from the Google panda and those others which also use press releases as secondary source of information also got hit. Why? Because of the duplicate content issue. The first to upload the press release gets the credit, rest are considered copied content.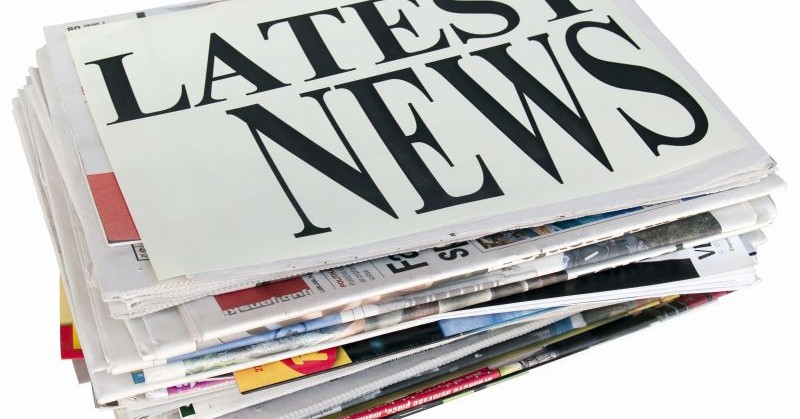 You may receive numbers of press releases in a day. But the question is how you handle that stuff; those who rewrite it and then publish are at the safer side but not 100%. And those who try to upload it as earliest as possible are also at safe corner. Those who copy them from other websites are published on their blogs are on top of Google panda's blacklist.
So, how to cope with the problem? First if you think that the article/press release is important and worth publishing, takes some time to rewrite it and add your input. Your opinion matters a lot to Google. Press releases are often a good source of information but it may ruin your blog because Google doesn't index you in search engine and your traffic goes down day by day.