Q Mobile was launched a year back and with in no time it becomes 2nd most selling brand of Pakistan. They get this huge success by introducing low price mobile with almost all features. What else you want if you get dual Sim, Bluetooth, 2 gb card, usb support, camera, mp3/3 gp player, Fm radio and that also in just Rs.3000. Q mobile up till now has introduced 14 sets in Pakistan all of them within Rs.2400 to Rs.7000. Q mobiles are Chinese phones but difference is that they give warranty of 1 year.
Q Mobile established its market very quickly due to aggressive marketing and mass distribution. They took Pakistani celebrities like Iman Ali in their adds and try to make it a low budget brand which they have done quite successfully and now it's not another Chinese phone company whose name no one knows in Pakistan but it's a brand people start recognizing although it's not even close to the premier brands like Nokia.
There are many problems in their software as well, like sets they launched earlier( E-125,E-195,E-150)does not support java software. You cannot transfer data through USB although USB cable is given in the box and software is available on website but it does not work, message memory is very low and you cannot type messages faster as mobile's  processing is very slow. Also no resale value and cannot be repaired kind of disposable sets.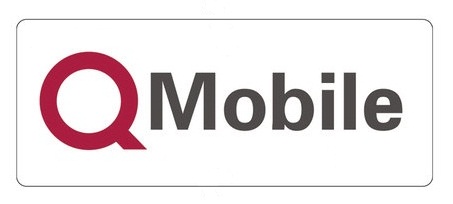 Prices:
Price of E 900 Q Mobile in Pakistan is Rs. 7999
Price of Q55 Q Mobile in Pakistan is Rs. 9000
Price of E-400i Q Mobile in Pakistan is Rs.5000
Price of Q5 Q Mobile in Pakistan is Rs. 7000
Price of Q4 Q Mobile in Pakistan is Rs. 5600
Price of Q3i Q Mobile in Pakistan is Rs. 4699
Price of Q3 Q Mobile in Pakistan is Rs. 4500
Price of E-400 Q Mobile in Pakistan is Rs. 4200
price of E-200 Q Mobile in Pakistan is Rs. 4050
Price of E-195 Q Mobile in Pakistan is Rs. 3900
Price of E-150 Q Mobile in Pakistan is Rs. 3400
Price of E-125 Q Mobile in Pakistan is Rs. 3100
Price if E-110 Mobile in Pakistan is Rs. 2600
Price of E-100 Mobile in Pakistan is Rs. 2400