There is probably no one who is not familiar with the viral and famous Pathan kid Ahmed Shah. This kid gone viral from his first video released by his school teacher arguing to get his bag back and the next video made him a celebrity, the "Peechay Dekho" video. This 4 years old kid being loved by his unique Northern accent and cute actions and of course, no one can ignore his beauty and cuteness which made him an overnight star.
Now someone has launched an Android video game and features Ahmed Shah as the main character. This 2D video game is only for Android users right now and the overall look is like Mario game. This game has 150 levels within 15 different worlds and seems quite interesting.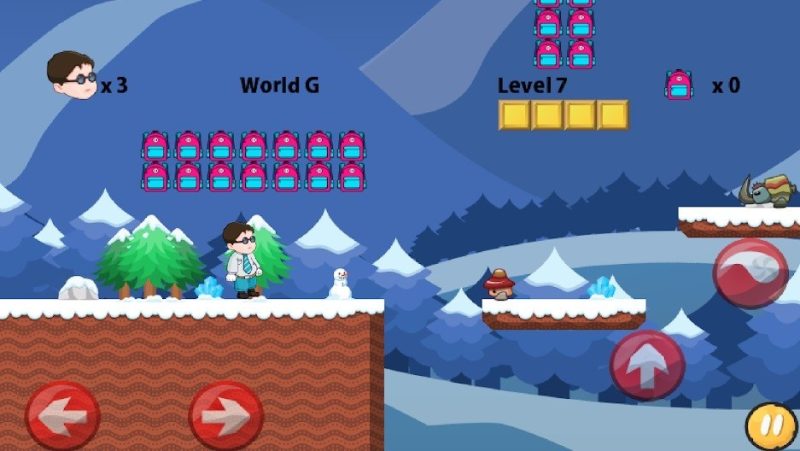 The maker also entitled this game with the kid's name, Ahmed Shah Adventures which can only be downloaded from Play Store. Moreover, the make spice up the game with the famous saying of Ahmed Shah and playing the game while turning on the sound would be the better option as the game has the punch lines like " Peechay tou Dekho", "Yeh Mera Basta Hai" and "Oye"!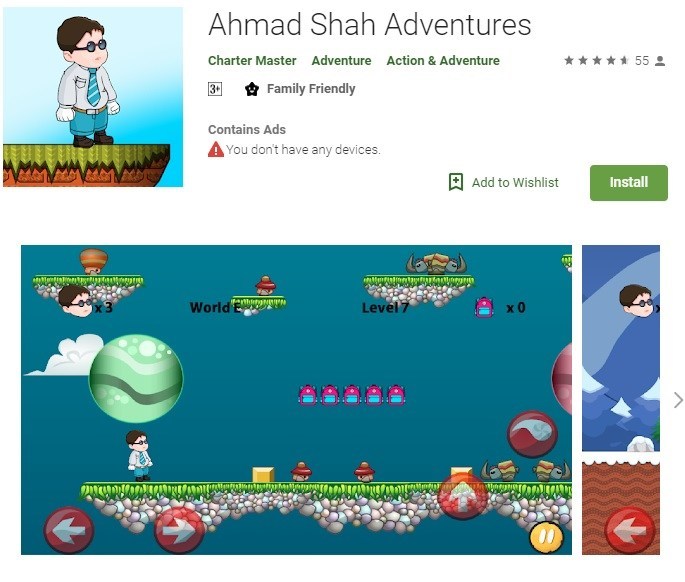 Additionally, Ahmed's popularity does not end here but he also has been acted in the Government awareness advertisement to avoid littering and make the country clean he also acted in this ad by saying his punch lines "Peechay Dekho Peechay".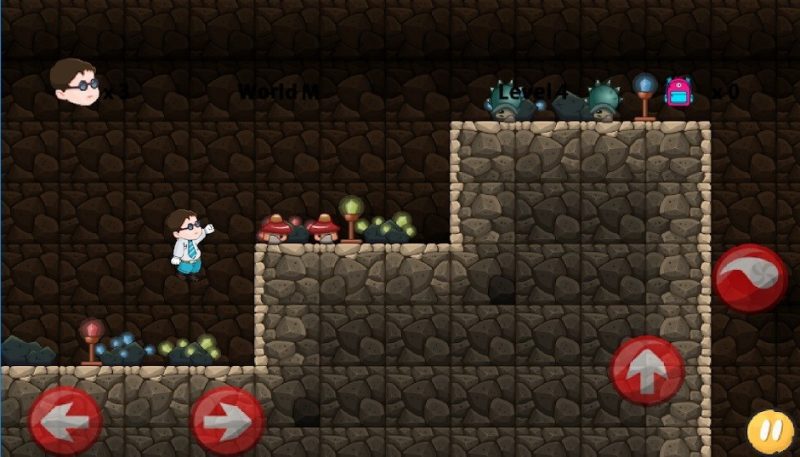 Ahmed Shah has the fan club of 0.5 million on Facebook which shows that this kid is quite famous and this game has also been downloaded 1000+ times from Google Play Store. It is only available on Android and no plans for iOS version yet. If you too are the Ahmed Shah lover then give this game a try and download it from here on Google Play Store.